Lauby Teacher Education Center
The Cecilia J. Lauby Teacher Education Center serves Illinois State University teacher education and graduate licensure students, while focusing on K-12 district partnerships, student teaching placements, student requirements, educational data, and ISBE licensure requirements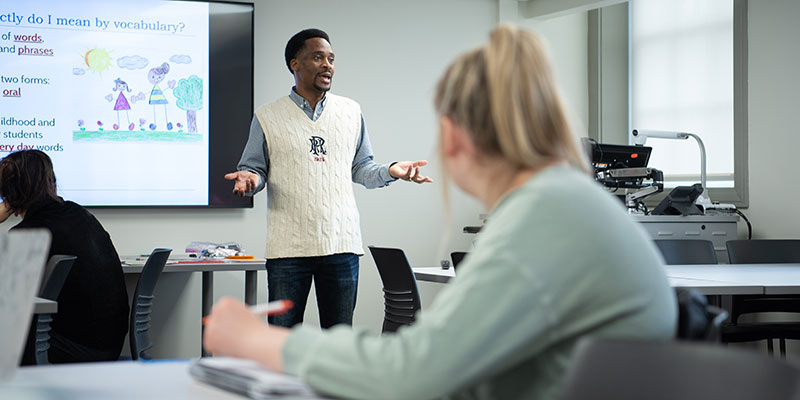 Faculty and District Partners
Procedural information and information for faculty, university supervisors, cooperating teachers, and school/agency partners.
Governance and Accreditation
Get information on governance and accreditation of teacher education programs at Illinois State University.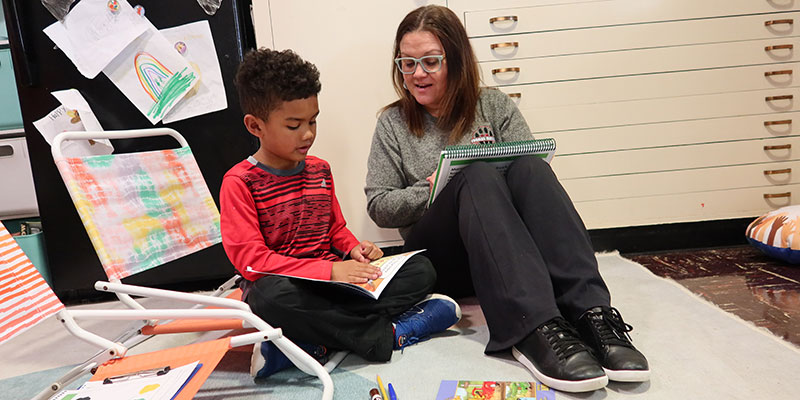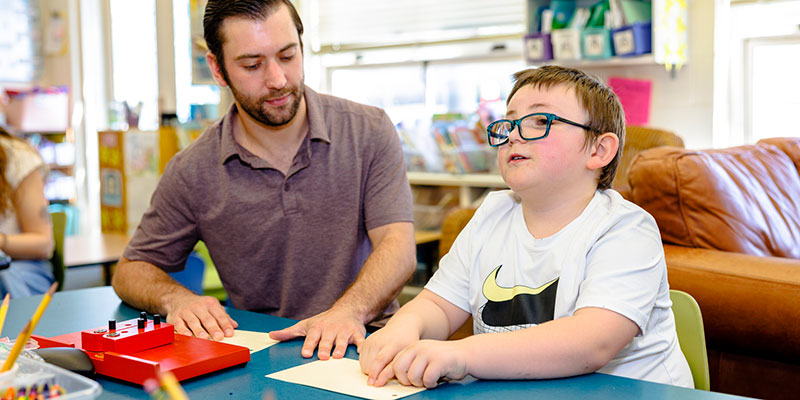 Licensure
Undergraduate and graduate students at Illinois State University who complete ISU approved programs, pass exams, and meet Illinois State Board of Education requirements may become licensed to work in Illinois schools.
Education Programs
These programs are ISBE approved for a license or an endorsement on a Professional Educator License.